Top 10: TV cop cars
We all love a 'proper' TV cop show, don't we? The kind of series that offers intrigue and action in equal measure (if we're lucky). But for many classic car fans, it's often the four-wheeled stars that we remember before the human ones.
So join us on this celebration of ten of the best cop cars used in some of the most successful series of the last forty-odd years. From Bodie and Doyle's RS2000 to Starsky and Hutch's Gran Torino, there have been some truly memorable cop cars on our screens. Oh, and don't forget to comment with your personal favourite.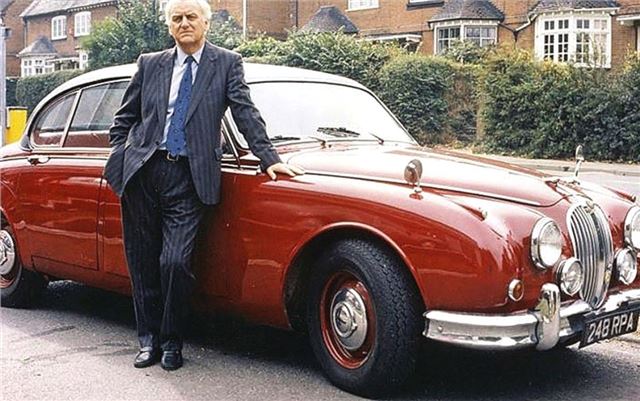 4


Inspector Morse – Jaguar Mk2
From its launch in 1987 to the final episode thirteen years later, Inspector Morse followed the antics of John Thaw's character of the same name. And among the stars featured in all 33 episodes was Morse's 1960 Jaguar Mk2, famous for its Regency Red paintwork and black vinyl roof. That particular car – registration number 248 RPA – became one of the best-known Jaguars on the planet, and sold at auction for more than £50,000 in 2002. Three years later, however, it fetched a whopping £100,000-plus – far more than any other Mk2 in similar condition at the time.
Comments