Top 10: TV cop cars
We all love a 'proper' TV cop show, don't we? The kind of series that offers intrigue and action in equal measure (if we're lucky). But for many classic car fans, it's often the four-wheeled stars that we remember before the human ones.
So join us on this celebration of ten of the best cop cars used in some of the most successful series of the last forty-odd years. From Bodie and Doyle's RS2000 to Starsky and Hutch's Gran Torino, there have been some truly memorable cop cars on our screens. Oh, and don't forget to comment with your personal favourite.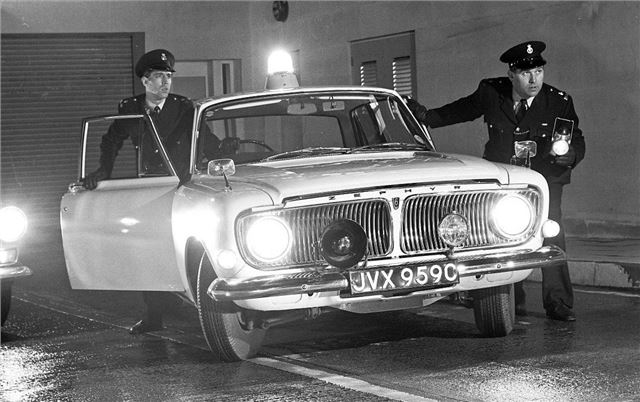 3


Z-Cars – Ford Zephyr 6
Running from 1962 to '78, Z-Cars was one of Britain's most successful police-based TV series, with more than 800 episodes shown. It will always be best remembered for its police patrol cars, with the earliest shows featuring the MkII Zephyr. But with Ford launching its long, low new MkIII Zephyr and Zodiac models in '62, it didn't take long for Z-Cars to make the switch. The MkIII Zephyr 6 featured Ford's well-proven 2553cc straight-six engine, and proved popular with big-car fans throughout its four-years – even if its biggest claim to fame was its TV work.
Comments