Top 10: TV cop cars
We all love a 'proper' TV cop show, don't we? The kind of series that offers intrigue and action in equal measure (if we're lucky). But for many classic car fans, it's often the four-wheeled stars that we remember before the human ones.
So join us on this celebration of ten of the best cop cars used in some of the most successful series of the last forty-odd years. From Bodie and Doyle's RS2000 to Starsky and Hutch's Gran Torino, there have been some truly memorable cop cars on our screens. Oh, and don't forget to comment with your personal favourite.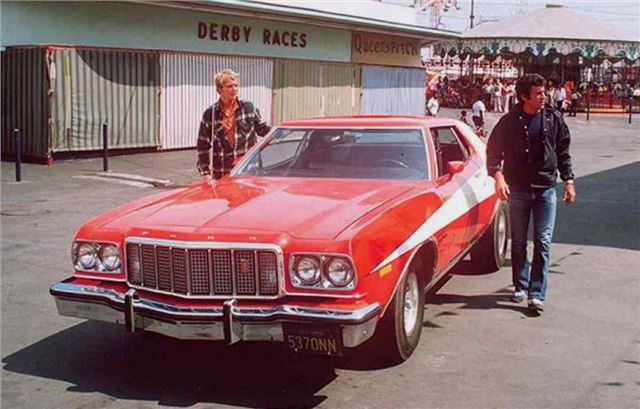 6


Starsky and Hutch – Ford Gran Torino
If you grew up in the '70s you'll remember Starsky and Hutch, starring Paul Michael Glaser and David Soul respectively – as well as a rather fetching two-door Ford Gran Torino, finished in bright red with tapering white stripes that ran along its flanks and up each C-pillar. It was a look that plenty of British fans copied, even if the stripes didn't have quite the same effect on your average Hillman Avenger. Ninety-three episodes of Starsky and Hutch were broadcast between 1975 and '79, making it one of the most popular American cop shows of the time.
Comments