Top 10: Sporty Volkswagens
Although renowned for offering well-built, practical motoring for the masses (a description as relevant to the original Beetle as it is to the latest Golf), Volkswagen has also managed to appeal to the enthusiastic driver over the years – and not just via its GTi-badged hatchbacks.
We take a look at some of the finest sporty VWs of the last few decades, from the trend-setting go-faster Golf through to sexy coupes and drop-top cabriolets. Whatever your classic car preferences, there's almost certainly something here that will appeal...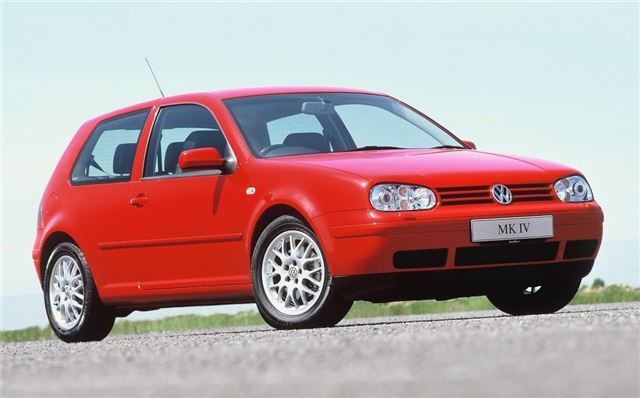 4


Volkswagen Golf MkIV GTi, VR6 & R32
If Golf fans were disappointed by the rather bulbous style of the MkIII, they were in for a treat with the MkIV thanks to its much sharper looks – plus an array of interesting sporting derivatives during its seven years on sale. The (150bhp) 1.8T GTi might not have set pulses racing, but the V6 4Motion (with 204bhp on tap) was something else, combining VW's 2.8-litre VR6 engine with the extra grip of four-wheel drive. The MkIV reached its pinnacle in 2002 via the limited-production Golf R32, with its 3.2-litre 24-valve VR6 motor pushing out 237bhp.
Comments