Top 10: Sporty Volkswagens
Although renowned for offering well-built, practical motoring for the masses (a description as relevant to the original Beetle as it is to the latest Golf), Volkswagen has also managed to appeal to the enthusiastic driver over the years – and not just via its GTi-badged hatchbacks.
We take a look at some of the finest sporty VWs of the last few decades, from the trend-setting go-faster Golf through to sexy coupes and drop-top cabriolets. Whatever your classic car preferences, there's almost certainly something here that will appeal...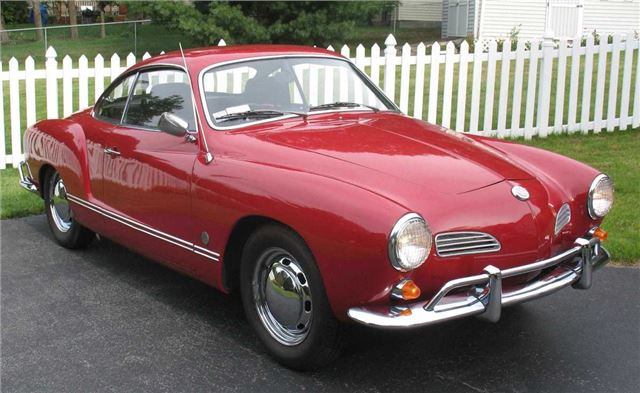 10


Karmann Ghia
Designed by Italian styling house Ghia and built for Volkswagen by German specialist Karmann, the logically-named Karmann Ghia took a bow in 1955, with superb styling hiding what was essentially a Beetle chassis and running gear. The original coupe was joined by the convertible version in 1957, and the range remained in production for an incredible 19 years – only disappearing with the debut of the Scirocco in 1974. An impressive 445,300 Karmann Ghias of all types were built, with the most powerful featuring the Beetle's biggest 1584cc air-cooled engine – a unit that offered lively rather than exhilarating performance. 
Comments