Top 10: Sporty Volkswagens
Although renowned for offering well-built, practical motoring for the masses (a description as relevant to the original Beetle as it is to the latest Golf), Volkswagen has also managed to appeal to the enthusiastic driver over the years – and not just via its GTi-badged hatchbacks.
We take a look at some of the finest sporty VWs of the last few decades, from the trend-setting go-faster Golf through to sexy coupes and drop-top cabriolets. Whatever your classic car preferences, there's almost certainly something here that will appeal...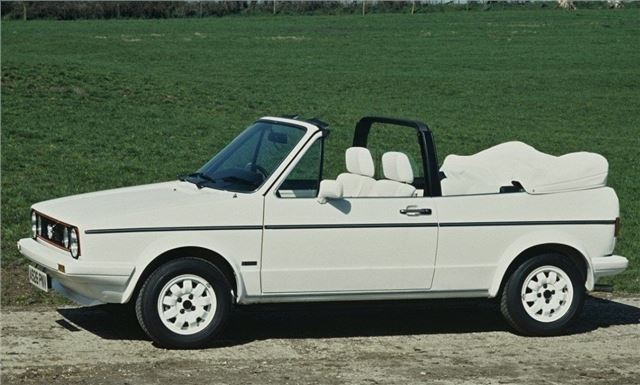 9


Volkswagen Golf MkI Cabriolet
One of the best-selling four-seater convertibles of its time, the ragtop Golf finally arrived in VW showrooms in 1980 and went on to enjoy an unrivalled 13-year career. Heck, this MkI derivative didn't end production until the regular Golf was in third-generation guise, such was its enduring popularity. Well-built by the experts at Karmann and available in a choice of different specs (from a 1.5-litre to a 1.8-litre GTi version), the MkI-based Golf Cabriolet was as snug in the winter as it was fun in the summer thanks to its insulated hood and heated glass rear window.
Comments