Top 10: Sporty Volkswagens
Although renowned for offering well-built, practical motoring for the masses (a description as relevant to the original Beetle as it is to the latest Golf), Volkswagen has also managed to appeal to the enthusiastic driver over the years – and not just via its GTi-badged hatchbacks.
We take a look at some of the finest sporty VWs of the last few decades, from the trend-setting go-faster Golf through to sexy coupes and drop-top cabriolets. Whatever your classic car preferences, there's almost certainly something here that will appeal...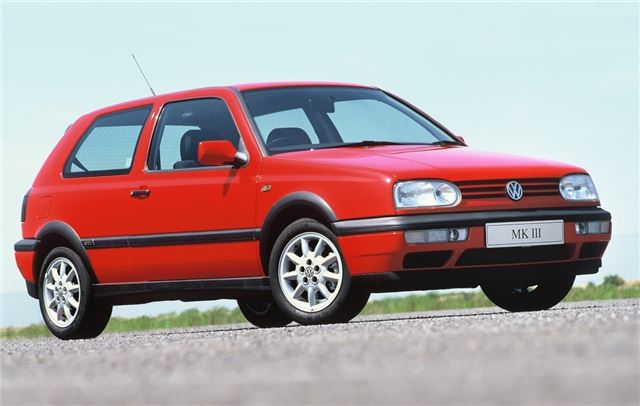 3


Volkswagen Golf MkIII GTi & VR6
The bulbous looking MkIII Golf of 1992 was a bit of a disappointment after the sharpness of its MkI and MkII forebears. And in terms of driving style it wasn't exactly the leader of the pack, with even the 150bhp GTi being relatively unexciting. What the MkIII did represent, however, was the arrival of the Golf VR6 – a version that finally gave the third-generation model the oomph that enthusiasts craved. The initial 174bhp 2.8-litre VR6 was usurped by the 190bhp 2.9-litre version in time, though either of these V6-engined Golfs is a rapid machine – and one of the best-value sporting Golfs of all.
Comments