Top 10: Sporty Volkswagens
Although renowned for offering well-built, practical motoring for the masses (a description as relevant to the original Beetle as it is to the latest Golf), Volkswagen has also managed to appeal to the enthusiastic driver over the years – and not just via its GTi-badged hatchbacks.
We take a look at some of the finest sporty VWs of the last few decades, from the trend-setting go-faster Golf through to sexy coupes and drop-top cabriolets. Whatever your classic car preferences, there's almost certainly something here that will appeal...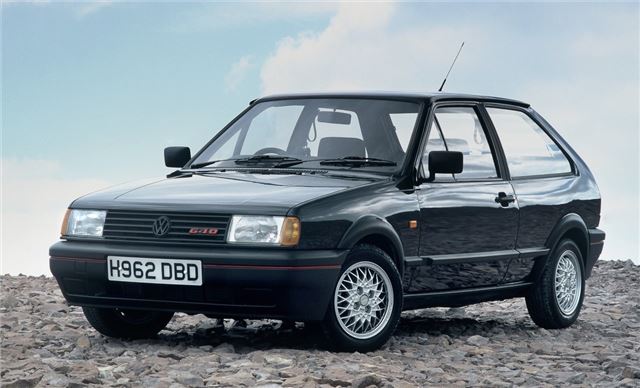 8


Volkswagen Polo MkII G40
The second-generation Polo of 1981-on was a capable little car in its own right, but lacked any kind of entertainment value... until the launch of the supercharged (1272cc) G40 version ten years later. By that time, the Polo had received an update (incorporating new front-end styling) for the '90s, but it was the arrival of the G40 that really generated headlines. With its 116bhp output being complemented by tenacious grip and taut handling, this 'blown' Polo was the most exciting small VW in a long time – and these days it has a cult following of its own. 
Comments