Top 10: Sporty Volkswagens
Although renowned for offering well-built, practical motoring for the masses (a description as relevant to the original Beetle as it is to the latest Golf), Volkswagen has also managed to appeal to the enthusiastic driver over the years – and not just via its GTi-badged hatchbacks.
We take a look at some of the finest sporty VWs of the last few decades, from the trend-setting go-faster Golf through to sexy coupes and drop-top cabriolets. Whatever your classic car preferences, there's almost certainly something here that will appeal...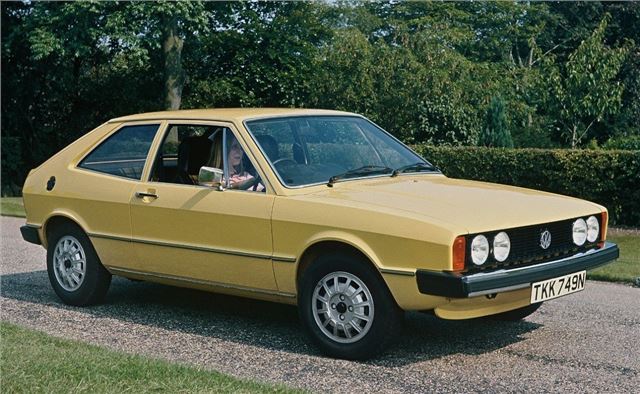 5


Volkswagen Scirocco MkI
Arriving just months before the first-gen Golf of 1974 was Volkswagen's stylish new Capri beater, the Scirocco. This front-wheel drive coupe (complete with rear tailgate for impressive practicality) was a real looker, with crisp styling that made older rivals seem like they were from a bygone era. It proved to be another big seller for VW, with more than half a million built during its seven-year career. Most-powerful GTi versions came with 110bhp, ensuring similar performance and handling as the sportiest Golf. The limited-run Storm (with the same power) is by far the most collectable Scirocco of today.
Comments