Top 10: Sporty Volkswagens
Although renowned for offering well-built, practical motoring for the masses (a description as relevant to the original Beetle as it is to the latest Golf), Volkswagen has also managed to appeal to the enthusiastic driver over the years – and not just via its GTi-badged hatchbacks.
We take a look at some of the finest sporty VWs of the last few decades, from the trend-setting go-faster Golf through to sexy coupes and drop-top cabriolets. Whatever your classic car preferences, there's almost certainly something here that will appeal...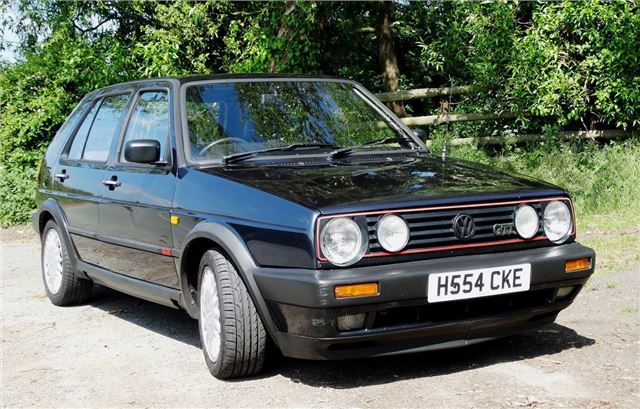 2


Volkswagen Golf MkII GTi
Replacing an icon like the original Golf GTi was never going to be easy, yet Volkswagen hit the bullseye once again with its second-generation version. The MkII Golf was bigger, roomier and slightly less square than the MkI, yet still managed to look like a Golf. And, of course, it was just as rewarding to drive, with more power and torque to play with – particularly once the 16-valve model arrived, boosting output from 112 to 139bhp. This version has now become highly sought after on the classic hot hatch scene, with values very much on the up as a result.
Comments