Top 10: Sporty Volkswagens
Although renowned for offering well-built, practical motoring for the masses (a description as relevant to the original Beetle as it is to the latest Golf), Volkswagen has also managed to appeal to the enthusiastic driver over the years – and not just via its GTi-badged hatchbacks.
We take a look at some of the finest sporty VWs of the last few decades, from the trend-setting go-faster Golf through to sexy coupes and drop-top cabriolets. Whatever your classic car preferences, there's almost certainly something here that will appeal...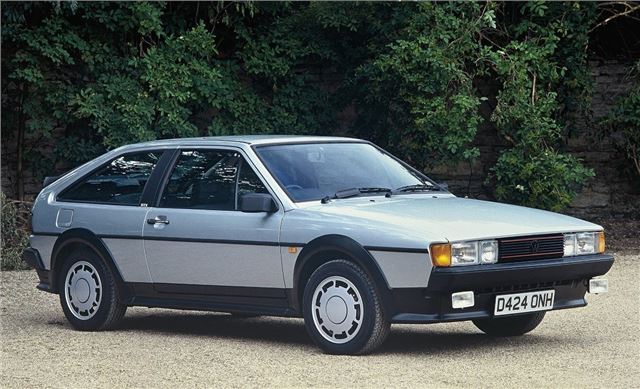 6


Volkswagen Scirocco MkII
Launched in 1981, the MkII lacked the sharp lines of the original Scirocco but was still a smart choice, even if not all versions were quick. The lowliest models offered as little as 70bhp, though the (1982-88) 1.8 GTi managed a far healthier 112bhp, while a twin-cam 1.8-litre derivative (not to be confused with that single-cam 1.8) managed a whopping 139bhp in standard guise. The final car rolled off the line in 1992, making this one of the longest-lived coupes of its era. And although values are now finally rising, it still offers great value compared with its predecessor.
Comments