Top 10 Selling Cars of the 1980s
The 1980s was an era of excess - hot hatches, yuppies flashing their cash, crazy hair and sports cars - so it's easy to forget about the cars that were once the mainstay of UK roads. We've gathered the sales data for the 80s - here are the ten bestsellers, and they're not all as exciting as the music and the clothes... Sales figures are for 1980-1989 inclusive.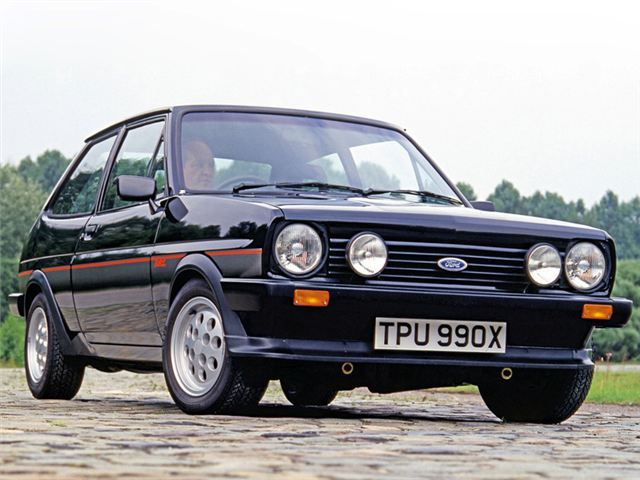 2


Ford Fiesta - 1,273,689 registered
The British public took to the Ford Fiesta – introduced in 1976 - and since its first generation it's been a regular fixture on the top ten sales chart. It ranks as the best selling car of the 1990s and 2000s, but didn't quite managed the number one spot during the 1980s. Much like the Escort, the Fiesta's desirability was reinforced by sportier models like the XR2, and most surviving cars are the more interesting variants, such as the Supersport. 
Comments