Top 10 Selling Cars of the 1980s
The 1980s was an era of excess - hot hatches, yuppies flashing their cash, crazy hair and sports cars - so it's easy to forget about the cars that were once the mainstay of UK roads. We've gathered the sales data for the 80s - here are the ten bestsellers, and they're not all as exciting as the music and the clothes... Sales figures are for 1980-1989 inclusive.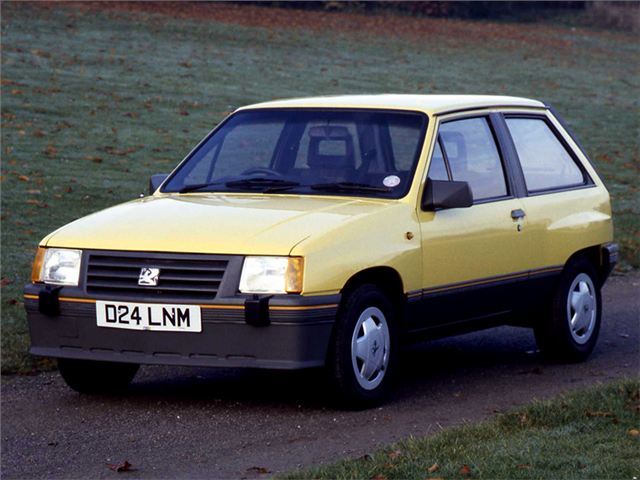 9


Vauxhall Nova - 360,829 registered
The first generation of Spanish-built supermini from Vauxhall was called Nova in the UK, and was introduced in 1983. It remained a common sight on UK roads thanks to its simplicity and was a popular used buy in the 1990s, but age has taken its toll and most Novas have succumbed to neglect or been scrapped. Vauxhall decided to adopt the European name for the second generation car – Corsa – a stalwart in top ten best-seller lists ever since.  
Comments