Top 10 Selling Cars of the 1980s
The 1980s was an era of excess - hot hatches, yuppies flashing their cash, crazy hair and sports cars - so it's easy to forget about the cars that were once the mainstay of UK roads. We've gathered the sales data for the 80s - here are the ten bestsellers, and they're not all as exciting as the music and the clothes... Sales figures are for 1980-1989 inclusive.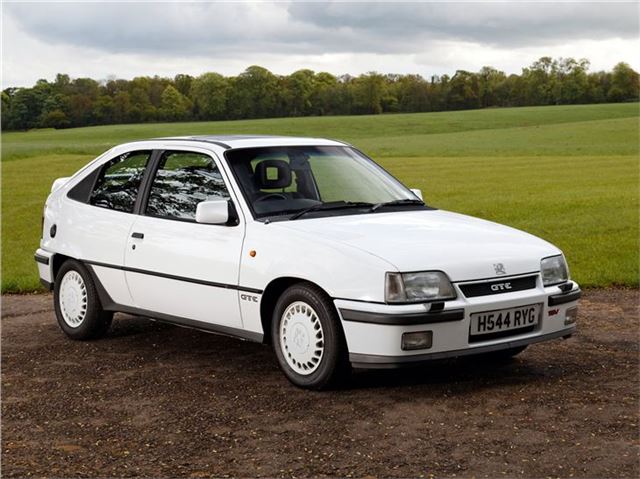 6


Vauxhall Astra - 654,933 registered
The 1980s saw two generations of Astra, with a range of models designed to suit the varying needs of buyers, including estate and saloon 'Belmont' models. The second generation model was sold in GTE form, which had more than 150bhp and high-tech features like a vacuum fluourescent digital dashboard. With such high performance it was a joyrider's dream car - the second generation Astra was one of the most stolen cars of its era. 
Comments