Top 10 Selling Cars of the 1980s
The 1980s was an era of excess - hot hatches, yuppies flashing their cash, crazy hair and sports cars - so it's easy to forget about the cars that were once the mainstay of UK roads. We've gathered the sales data for the 80s - here are the ten bestsellers, and they're not all as exciting as the music and the clothes... Sales figures are for 1980-1989 inclusive.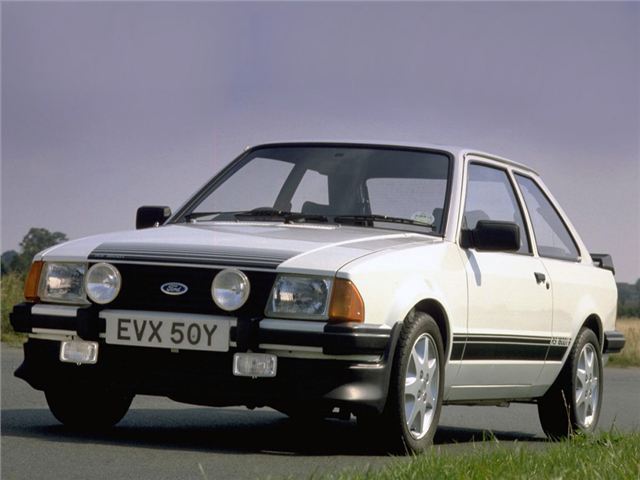 1


Ford Escort - 1,607,999 registered
The Ford Escort may have been introduced in 1969 but it wasn't until the 1980s that it took the number one sales spot. The '80s saw two generations of Escort – the front-wheel drive Mk3 in 1980, followed by its facelifted replacement, the Mk4 in 1986 – along with plenty of desirable models like the RS1600i to ensure desirability. Many of the lesser models have been neglected and ignored over the years, so despite huge sales of more than 1.5 million cars, the remaining majority seem to be the exotic XR and RS models, which can also command huge prices.  
Comments