Top 10 Selling Cars of the 1980s
The 1980s was an era of excess - hot hatches, yuppies flashing their cash, crazy hair and sports cars - so it's easy to forget about the cars that were once the mainstay of UK roads. We've gathered the sales data for the 80s - here are the ten bestsellers, and they're not all as exciting as the music and the clothes... Sales figures are for 1980-1989 inclusive.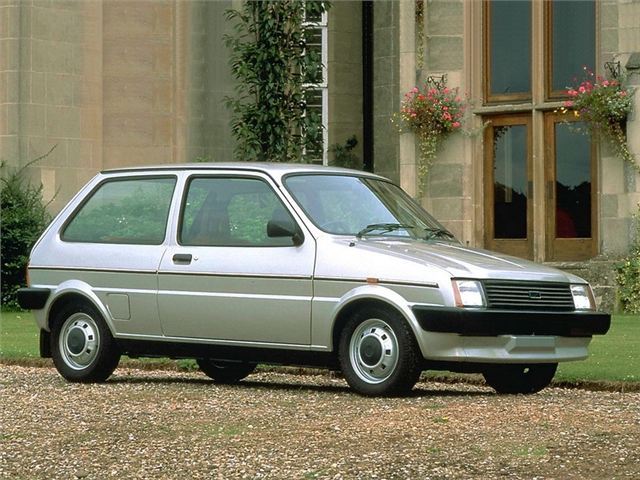 5


Austin Metro - 913,336 registered
Billed as the 'British car to beat the world' when it was launched amid a barrage of flag-waving patriotism in October 1980, the Metro initially sold like hot cakes, and seemed like the light at the end of a very long tunnel for BL's embattled dealers. Not many survive today – rust, apathy and the cars' suitability as an engine donor for Minis has ensured that. Those that remain aren't worth much, aside from super-rare MG Turbos and Vanden Plas 500 models. 
Comments