Top 10 Selling Cars of the 1980s
The 1980s was an era of excess - hot hatches, yuppies flashing their cash, crazy hair and sports cars - so it's easy to forget about the cars that were once the mainstay of UK roads. We've gathered the sales data for the 80s - here are the ten bestsellers, and they're not all as exciting as the music and the clothes... Sales figures are for 1980-1989 inclusive.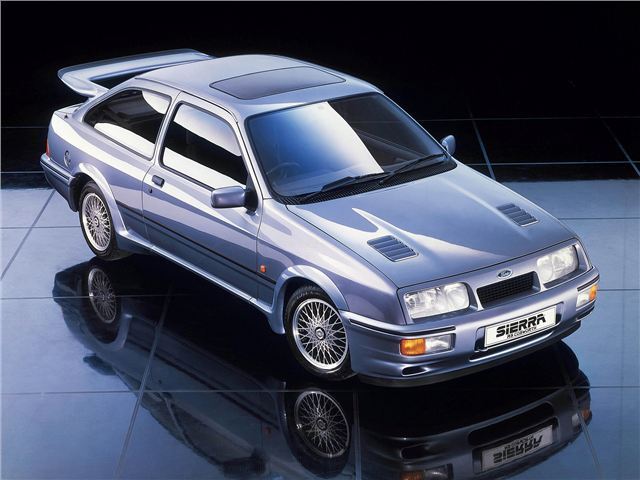 4


Ford Sierra - 979,379 registered 
The Ford Sierra replaced the popular Cortina in 1982, and its radical, aerodynamic styling failed to capture the sales expected of it initially. But despite not selling as well as its predecessor, the Sierra was still a very popular model and it spurred on legendary vehicles like the RS Cosworth, a homologation special designed to let Ford compete in Group A racing. The Sierra was produced between 1982 and 1993, after which it was replaced by the still popular Mondeo. 
Comments