Top 10 Selling Cars of the 1980s
The 1980s was an era of excess - hot hatches, yuppies flashing their cash, crazy hair and sports cars - so it's easy to forget about the cars that were once the mainstay of UK roads. We've gathered the sales data for the 80s - here are the ten bestsellers, and they're not all as exciting as the music and the clothes... Sales figures are for 1980-1989 inclusive.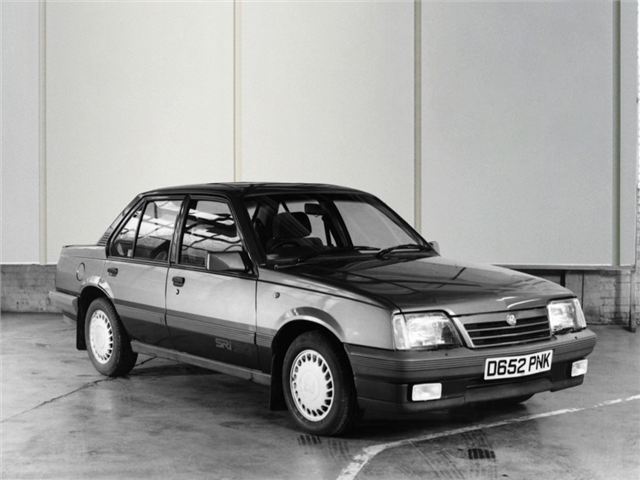 3


Vauxhall Cavalier - 1,007,866 registered
Vauxhall and Ford have gone head-to-head at the top of the sales charts for longer than most people care to mentioned – but the 1980s is where this rivalry really took off. The most popular Vauxhall of the '80s was the Cavalier, which since 1981 had been front-wheel drive and identical to its German counterpart, the Opel Ascona. Like most popular cars of its era, the Cavalier range featured some swift, desirable models like the SRI 130. Just over a million Vauxhall Cavaliers were sold in the UK during the '80s, but less than 1% of those remain on the road today. 
Comments