Top 10 Selling Cars of the 1980s
The 1980s was an era of excess - hot hatches, yuppies flashing their cash, crazy hair and sports cars - so it's easy to forget about the cars that were once the mainstay of UK roads. We've gathered the sales data for the 80s - here are the ten bestsellers, and they're not all as exciting as the music and the clothes... Sales figures are for 1980-1989 inclusive.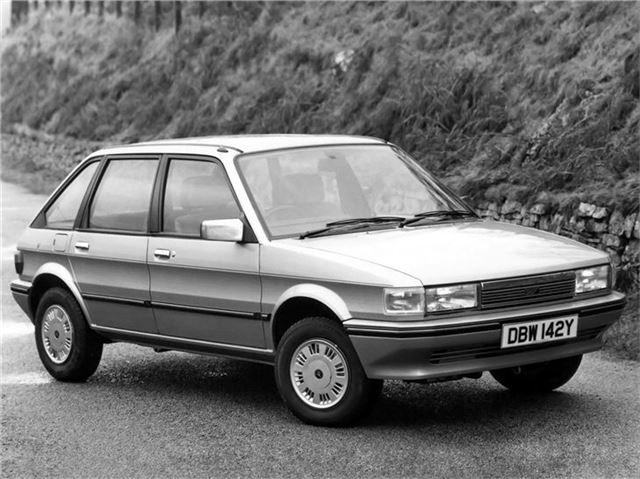 10


Austin Maestro - 324,125 registered 
Following hard on the heels of the Metro, the Maestro was supposed to return BL to profitability in the 1980s. In reality, it hit the market five years too late, and lacked the showroom appeal of the sharp-suited Ford Escort Mk3 and Vauxhall Astra. Engines and (VW-sourced) gearboxes were a disappointment, and non-structual rust continues to be a real problem on the few remaining cars. 
Comments