Top 10 Selling Cars of the 1980s
The 1980s was an era of excess - hot hatches, yuppies flashing their cash, crazy hair and sports cars - so it's easy to forget about the cars that were once the mainstay of UK roads. We've gathered the sales data for the 80s - here are the ten bestsellers, and they're not all as exciting as the music and the clothes... Sales figures are for 1980-1989 inclusive.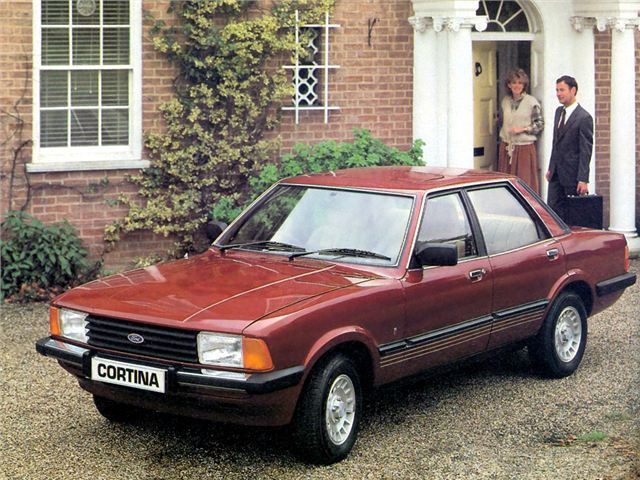 7


Ford Cortina - 497,706 registered
This list covers 1980-1989 – yet despite the Cortina only being produced for three of those years, it still manages to rank in seventh place. But that's partly due to sales of stock models into 1983 and beyond. The Cortina was the most popular car of the 1970s in Britain, and people continued to show their love for it long after it was replaced by the Sierra, with many buyers continuing to favour those stock models over the jellymould replacement. Like most of the cars on this list, relatively few remain despite huge sales. 
Comments