Top 10 Selling Cars of the 1980s
The 1980s was an era of excess - hot hatches, yuppies flashing their cash, crazy hair and sports cars - so it's easy to forget about the cars that were once the mainstay of UK roads. We've gathered the sales data for the 80s - here are the ten bestsellers, and they're not all as exciting as the music and the clothes... Sales figures are for 1980-1989 inclusive.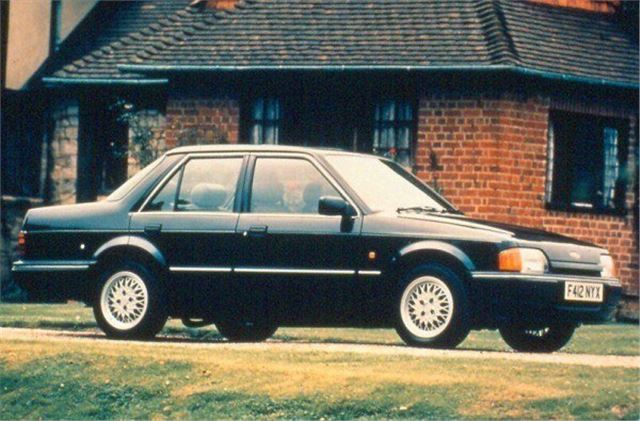 8


Ford Orion - 384,381 registered
Arguably you could call the Ford Orion an Escort Saloon, which would give the Escort an even greater margin in the number one spot. But Ford's main push with the Orion was to attract former Cortina owners who were put off by the Sierra's radical styling. Despite appealing to a more conservative clientele than the Escort, the Orion did end up featuring a couple of performance models, which are still in demand today - the XR3i-engined 1.6i Ghia, and Tickford-trimmed 1600E. The Orion is relatively rare now, and is cheap to buy. 
Comments