Top 10: Nineties hatchbacks for less than a grand
Classic cars from the Nineties have been on the up for a while, but there are still some accessible bargains around, especially if you go for run-of-the mill family hatch, which, let's face it, is where the nostalgia lies...  We pick out our top 10 on-the-cusp classics – buy them now, while they're still available for beer money.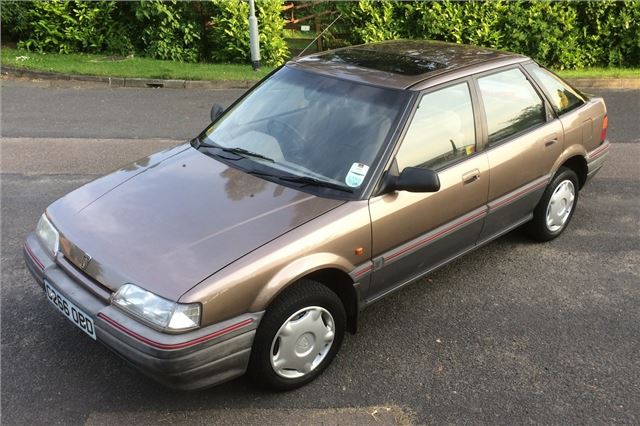 1


Rover 200/400 (R8)
As far as on-the-cusp classics go, the R8 Series Rovers are right up there on the brink of becoming collectable. Indeed, early examples are already attracting a bit of interest, while the 'Tomcat' Coupe models have long had a following.
There's a lot to like about the R8. It was Rover's high watermark, the culmination of the 80s/90s alliance with Honda before the design pendulum swung too far in the Japanese brand's favour. Genuine quality, lively performance and impeccable ride comfort were just some of the R8's many merits. Later models were more dynamically agile and also quicker, but the early one have the styling purity.
Comments