Top 10: Nineties hatchbacks for less than a grand
Classic cars from the Nineties have been on the up for a while, but there are still some accessible bargains around, especially if you go for run-of-the mill family hatch, which, let's face it, is where the nostalgia lies...  We pick out our top 10 on-the-cusp classics – buy them now, while they're still available for beer money.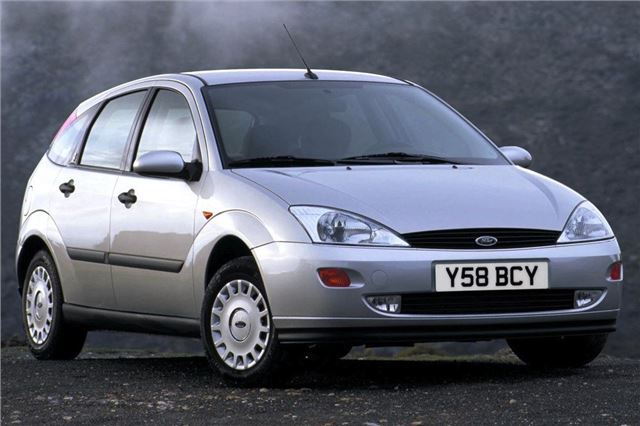 10


Ford Focus
Just old enough to squeeze into this top 10, and still firmly rooted in banger territory where half decent examples can be picked up for £500 apiece, the 1998 Ford Focus was the car that redefined the compact hatchback segment.
It was the second car to demonstrate Ford's 'new-edge' styling, which debuted on the equally triangular Ka, and was the first to benefit from Ford's 'Control Blade' multi-link rear suspension package, which rewrote the rule book on how cars of this size should handle. Like all Fords of the era, Focuses (Focii?) can rot, but if you find a good one and look after it, you're sitting on a sure-fire future classic.
Comments