Top 10: Nineties hatchbacks for less than a grand
Classic cars from the Nineties have been on the up for a while, but there are still some accessible bargains around, especially if you go for run-of-the mill family hatch, which, let's face it, is where the nostalgia lies...  We pick out our top 10 on-the-cusp classics – buy them now, while they're still available for beer money.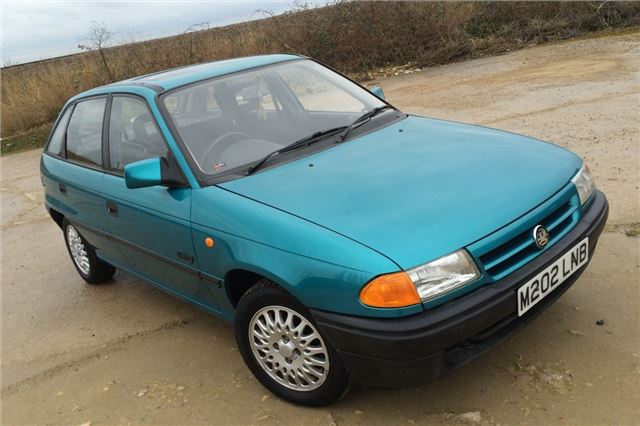 2


Vauxhall Astra Mk 3
It may not have been any great shakes dynamically, but the Mk 3 Vauxhall Astra was the most comfortable and refined car in its class at the time of its 1991 launch. It also marked a significant step forward for Vauxhall in terms of quality – the Mk 3 felt solid and stable, and in more plush trim levels had the appeal of a car in the class above.
Find a CDX and you'll have a lovely well-appointed small hatch – and they're out there, too, as many of the more luxurious versions were bought by elderly private owners and have survived thanks to low mileages and garage storage. 
Comments