Top 10: Nineties hatchbacks for less than a grand
Classic cars from the Nineties have been on the up for a while, but there are still some accessible bargains around, especially if you go for run-of-the mill family hatch, which, let's face it, is where the nostalgia lies...  We pick out our top 10 on-the-cusp classics – buy them now, while they're still available for beer money.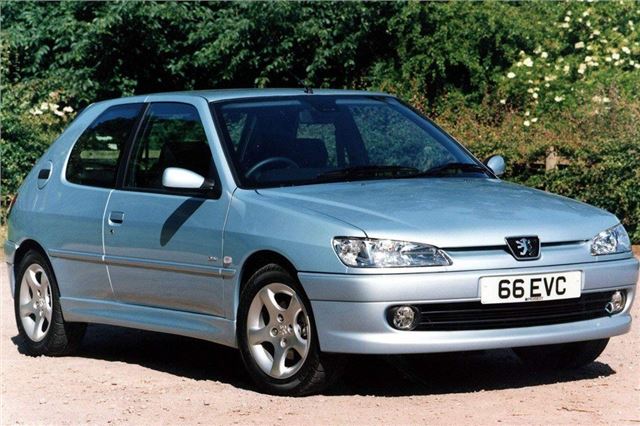 4


Peugeot 306
Sharing its underpinning with the ZX, the 306 was Peugeot's best car of the 1990s without a shadow of a doubt. Built in the company's Ryton factory on the outskirts of Coventry, the 306 was a strong seller in the UK and across Europe. It also proved to be significantly more rust resistant than most of its rivals.
Although based on the same chassis as it Citroen sibling, the 306 had a sharper suspension set-up. What it lacked in ride comfort – the ZX's trump card - it made up for in pure agility, meaning that even the entry-level XN variant was a hoot to drive. 1.9-litre XUD diesels are renowned for being almost unkillable. 
Comments