Top 10: Nineties hatchbacks for less than a grand
Classic cars from the Nineties have been on the up for a while, but there are still some accessible bargains around, especially if you go for run-of-the mill family hatch, which, let's face it, is where the nostalgia lies...  We pick out our top 10 on-the-cusp classics – buy them now, while they're still available for beer money.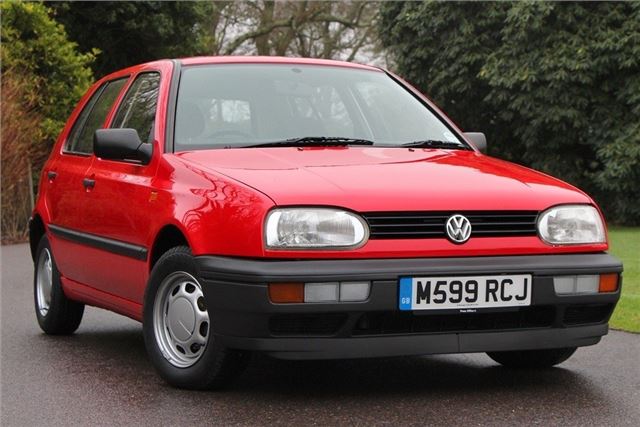 7


The Mk 3 Golf had a very hard act to follow. Its predecessor, the Mk 2, was the best car in its class in many respects. Durable, reliable, beautifully executed, and over-shone by a halo model in the form of the iconic Mk 2 Golf GTi.
As a result, the Mk 3, with its dumpy styling, bland cabin and indifferent handling, was a bit of a disappointment. But that's not the whole story. It was also a car of many firsts… It had water-based paint (which, sadly, made it somewhat rot-prone), it was more recyclable than any other car in its class, and in 'Ecomatic' format was the pioneer of today's stop-start technology.
Comments