Top 10: Nineties hatchbacks for less than a grand
Classic cars from the Nineties have been on the up for a while, but there are still some accessible bargains around, especially if you go for run-of-the mill family hatch, which, let's face it, is where the nostalgia lies...  We pick out our top 10 on-the-cusp classics – buy them now, while they're still available for beer money.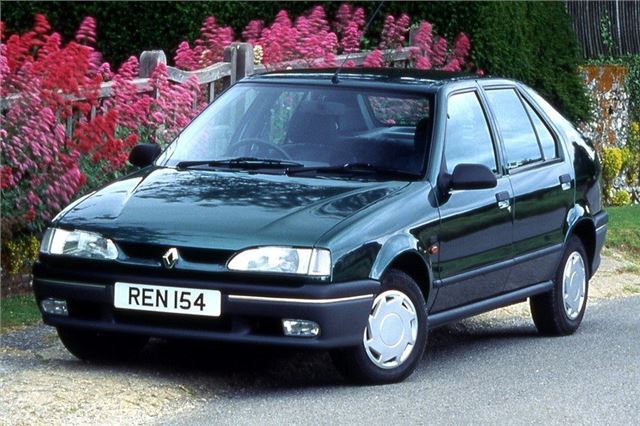 9


Renault 19
In many ways, the Renault 19 was an unfortunate beast. Launched in 1988, for a short while it was France's best mid-size hatchback, but that was up against the awkward-looking Peugeot 309 and unnecessarily complicated Citroen BX. It was smart, modern and had a good looking, well-appointed cabin.
But under the bonnet, the 19 used the same aged mechanical components as the 9 and 11 models that preceded it. Engines that could trace their roots back to the mid-1970s, and couldn't keep pace with their contemporaries. When the plush and agile Citroen ZX arrived, closely followed by the driver's delight that was the Peugeot 306, the R19 became France's bronze medallist. Yet in many ways, it's an admirable and well-packaged car. 
Comments