Top 10: Nineties hatchbacks for less than a grand
Classic cars from the Nineties have been on the up for a while, but there are still some accessible bargains around, especially if you go for run-of-the mill family hatch, which, let's face it, is where the nostalgia lies...  We pick out our top 10 on-the-cusp classics – buy them now, while they're still available for beer money.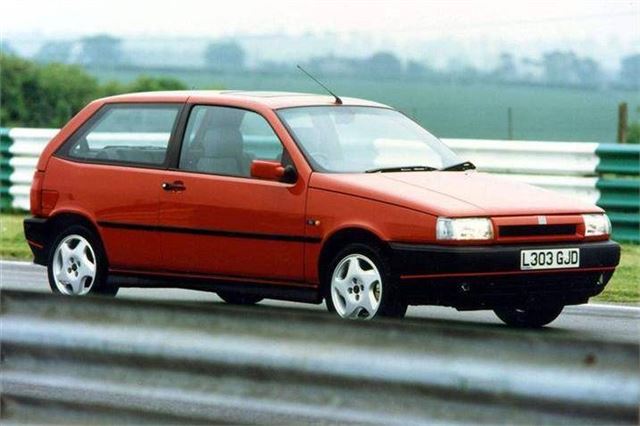 5


Fiat Tipo
A rapidly disappearing sight on our roads, there appear to only be a handful of Fiat Tipos left in the UK. Yet the car's poor survival rate has nothing to do with the fragility that affected its predecessors, and probably more to do with the public perception that it might be, which gave the model's residual values a kicking and made them undesirable on the used market.
Yet the Tipo was not without merit. It was a decent car to drive, extremely well-packaged, boldly stylish. If you can find one in half decent condition – and they were fully galvanised, so don't tend to rot – then you'll have a cracking rarity. The hot Sedicivalvole models are well-known as hot hatches, but it's the 1.8ie with 110bhp that's the real sleeper.  
Comments