Top 10: Nineties hatchbacks for less than a grand
Classic cars from the Nineties have been on the up for a while, but there are still some accessible bargains around, especially if you go for run-of-the mill family hatch, which, let's face it, is where the nostalgia lies...  We pick out our top 10 on-the-cusp classics – buy them now, while they're still available for beer money.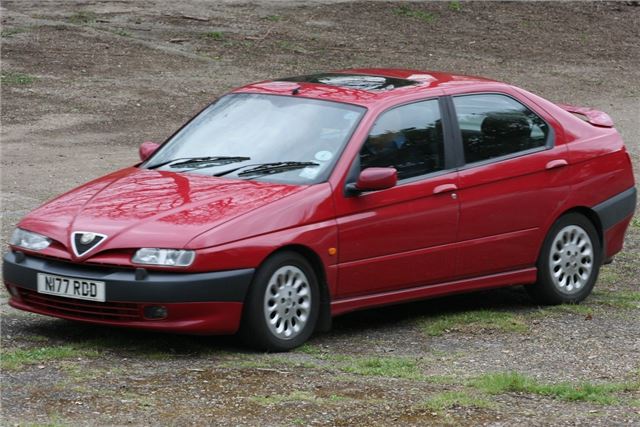 8


Alfa-Romeo 145/146
Based on the same platform as the Fiat Tipo, the three-door Alfa-Romeo 145 and its five-door sister, the 146, were nothing if not avant-garde in terms of their styling. They were huge fun to drive, too, thanks in no small part to Alfa's own brand of Twin Spark engines, which had far more vigour about them than their Fiat equivalents.
Okay, so the Alfa's trim was flaky and fell apart, the interior quality was pretty poor and the ride was harsh bordering on the utterly dire, but the Alfa had something that most of its market contemporaries didn't – a healthy dose of soul. Most have disappeared due to their owners giving up on them, but good survivors are well worth preserving.
Comments