Top 10: Nineties hatchbacks for less than a grand
Classic cars from the Nineties have been on the up for a while, but there are still some accessible bargains around, especially if you go for run-of-the mill family hatch, which, let's face it, is where the nostalgia lies...  We pick out our top 10 on-the-cusp classics – buy them now, while they're still available for beer money.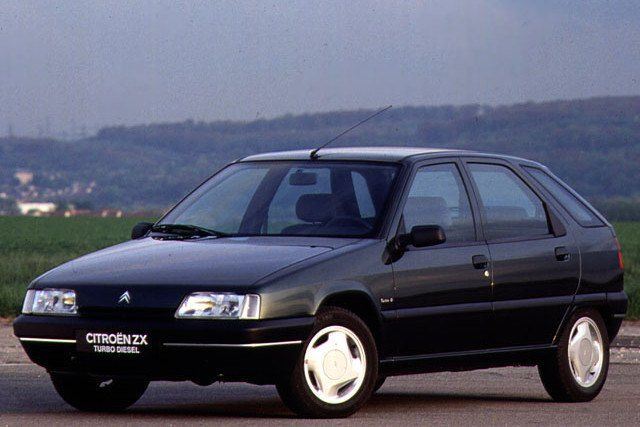 3


Citroen ZX
Launched in 1991, the ZX replaced the somewhat quirky BX and was a far more conventional car, albeit one with great appeal. It was PSA Group's first car on its new mid-size platform, which went on to underpin the Peugeot 306, Citroen Berlingo, Peugeot Partner and Citroen Xsara.
Among its more interesting features were a rear seat mounted on sliders, allowing the user to choose between extended legroom or larger boot space. It was also the first car in its class to successfully combine the combination of a diesel engine and automatic gearbox. The Volcane 'warm hatch' is a particularly nice package.
Comments