Top 10: Most popular classic marques
There are more than one million historic vehicles registered in the UK, according to new research. In total, 49% (or 512,599) of those are cars. Here are the ten most popular marques from the findings of the 2016 Historic Vehicle Survey.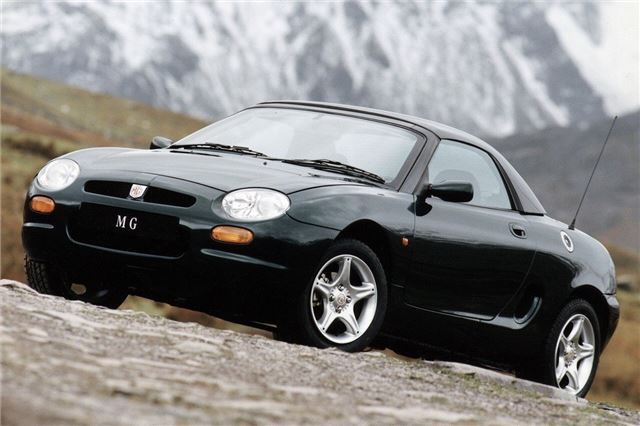 1


MG 6%
The MG story started when Cecil Kimber was manager of Oxford-based Morris Garages. In 1923, Kimber commissioned some sports cars to be built on a Morris chassis. Their appeal prompted more models and MG soon became one of the favourite pre-war British performance marques. In 1952, it joined BMC and introduced the much-loved MGA, then the MGB, which was produced from 1962 to 1980.
After the Abingdon factory was closed, MG existed only as a badge on hot Austin saloons until the MG RV8 of 1992 announced the proper rebirth of the badge. The mid-engined MGF was an exciting return to form. Since it went into administration in 2005, MG has been Chinese-owned, first by Nanjing Automobile Corporation (NAC), then Shanghai Automobile Industry Corporation (SAIC).
Comments