Top 10: Most popular classic marques
There are more than one million historic vehicles registered in the UK, according to new research. In total, 49% (or 512,599) of those are cars. Here are the ten most popular marques from the findings of the 2016 Historic Vehicle Survey.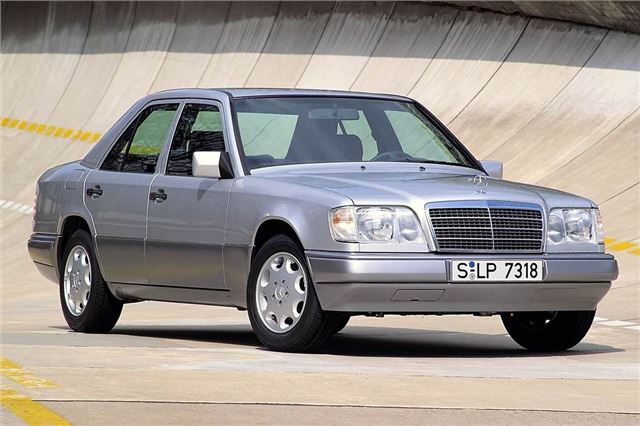 10


Mercedes 1%
Mercedes was founded in 1901, named after founder Emile Jellinek's daughter, but merged with pioneer Karl Benz's 1885 firm in 1926. The combination of expertise resulted in some magnificent and stately machines, such as the 540K - one of the world's most expensive cars - prior to WW2. After the conflict, Mercedes-Benz continued with upmarket and sporty models.
The 300SL Gullwing fittingly became world-renowned and widely regarded as the first true supercar, even if the term wasn't really coined until the late 1960s. The company forged a reputation as a maker of high quality, luxurious and enduring vehicles. Its 600 and S-class saloons were Rolls-Royce rivals while its long-running SL sports cars have always been successful and sought-after.
Comments