Top 10: Most popular classic marques
There are more than one million historic vehicles registered in the UK, according to new research. In total, 49% (or 512,599) of those are cars. Here are the ten most popular marques from the findings of the 2016 Historic Vehicle Survey.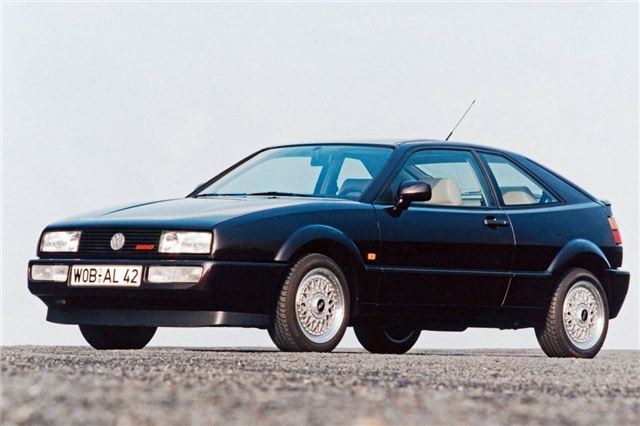 7


Volkswagen 3%
The Beetle, as designed in 1938, was simply known as the Volkswagen ('people's car'); the company set up to produce it also adopted the same name. The durable simplicity of Volkswagen's products – the Beetle and the Type 2 bus/van/camper series especially – made the marque phenomenally successful across the globe.
It took until the mid-1970s for Volkswagen's reliance on the Beetle to end, but it enjoyed similar universal acclaim with the handsome Golf replacement. Subsequent models have enjoyed similar glory. Volkswagen today is a large  conglomerate, owning Audi, Skoda, Seat, Bentley, Bugatti and Lamborghini, with a reputation for quality and reliability.
Comments