Top 10: Most popular classic marques
There are more than one million historic vehicles registered in the UK, according to new research. In total, 49% (or 512,599) of those are cars. Here are the ten most popular marques from the findings of the 2016 Historic Vehicle Survey.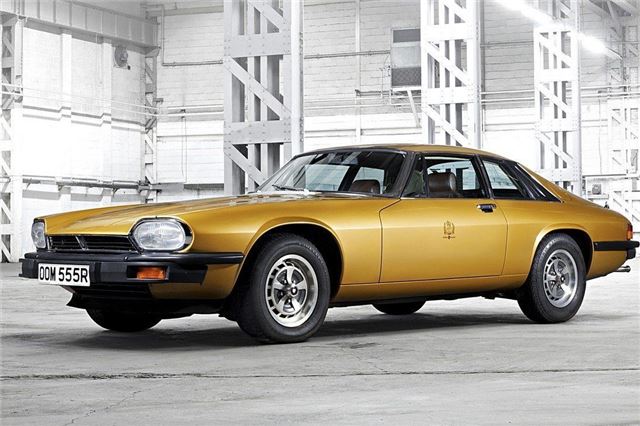 8


Jaguar 2%
Jaguar was founded by William Lyons in 1922 as Swallow Sidecars (SS) in Blackpool. 'Jaguar' was used as one of the firm's model designations in 1935. Following the war – when the SS initials had very unfortunate connotations – the whole business simply became the far more appealing Jaguar instead.
The newly christened company made a name for itself with such desirable cars as the XK and the Mk2 saloons. It will forever be lauded for the legendary and beautiful E-type (1961 to 1975), while the XJ6 saloon was the mainstay of the British Leyland years from 1968 to 1984. After a period in the private sector, Jaguar was sold to Ford in 1989 for £1.6bn and has recently experienced huge growth under new owners the Indian tea/steel/cars conglomerate TATA.
Comments