Top 10: Most popular classic marques
There are more than one million historic vehicles registered in the UK, according to new research. In total, 49% (or 512,599) of those are cars. Here are the ten most popular marques from the findings of the 2016 Historic Vehicle Survey.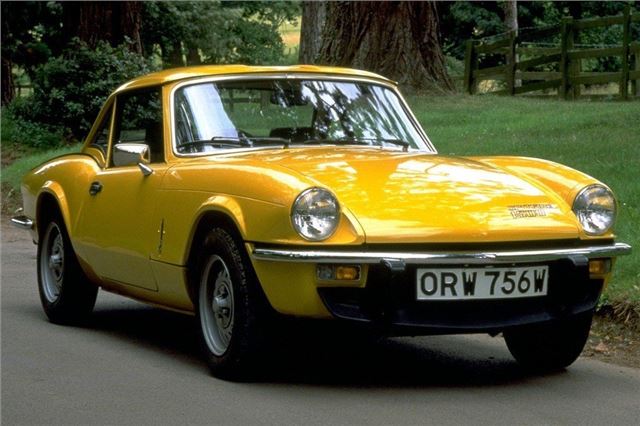 3


Triumph 4%
Triumph was a relatively late entry into the car arena in 1923, but the company had been a successful producer of motorcycles since 1901. The entry into car production was facilitated by the purchase of the recently defunct Dawson factory in Coventry and soon, the first Triumph road car was launched, the 1.4-litre Triumph 10/20. In 1934, Donald Healey joined the company as chief experimental engineer and he pushed ahead with the two-litre, eight-cylinder, double overhead camshaft Dolomite sports car.
On the eve of the War in 1939, Triumph was declared bankrupt and it was not until 31 December 1945, that The Standard Motor Company, paid £75,000 for the Triumph name (and goodwill). Now, Triumph amounted to little more than a defunct nameplate owned by the Standard Motor Company. Once production resumed, all subsequent Triumph badged cars built at the Standard factory in Canley. Triumph saloon car production faltered in 1955, when the Razor-edged Renown saloon was phased out (but Canley was still occupied with the production of Standard Eights, Tens, Vans, Pickups and Companions). The Triumph side of the business did not really pick up again until Standard's replacement for the Eight – the unconventionally engineered Triumph Herald – was launched. Today, the Spitfire is still one of the most popular entry-level classics thanks to Meccano-style mechanics, excellent parts availability, and huge club support.
Comments