Top 10: Most popular classic marques
There are more than one million historic vehicles registered in the UK, according to new research. In total, 49% (or 512,599) of those are cars. Here are the ten most popular marques from the findings of the 2016 Historic Vehicle Survey.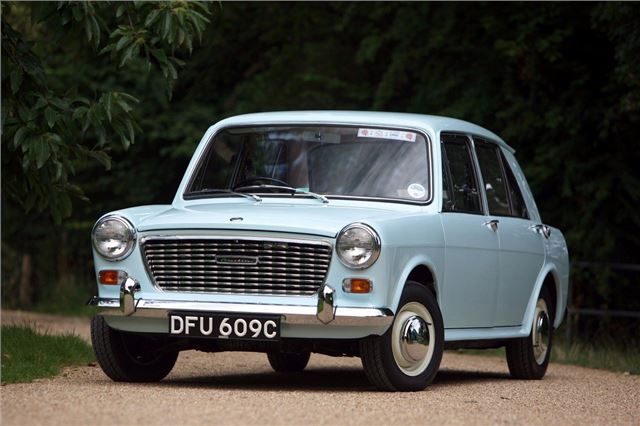 5


Austin 4%
Austin was Founded by Herbert Austin in Longbridge in 1905. The company grew to become one of Britain's industrial powerhouses very quickly. Its future was assured after some early growing pains when the hugely popular Austin Seven of 1922, arguably the UK's first people's car, was launched.
In 1952, Austin became the dominant partner in BMC, and the successful and forward-thinking models continued; not least the best-selling Mini. Economic conditions saw BMC becoming part of British Leyland in 1968 and led to troubled times throughout the 1970s. Its once-dominant market position was eroded during this era, not helped by the relatively unsuccessful Allegro and Maxi. The 1980 Metro was a much-needed sales triumph, but the Austin name was dropped in 1987 by the then Rover Group.
Comments