Top 10: Most popular classic marques
There are more than one million historic vehicles registered in the UK, according to new research. In total, 49% (or 512,599) of those are cars. Here are the ten most popular marques from the findings of the 2016 Historic Vehicle Survey.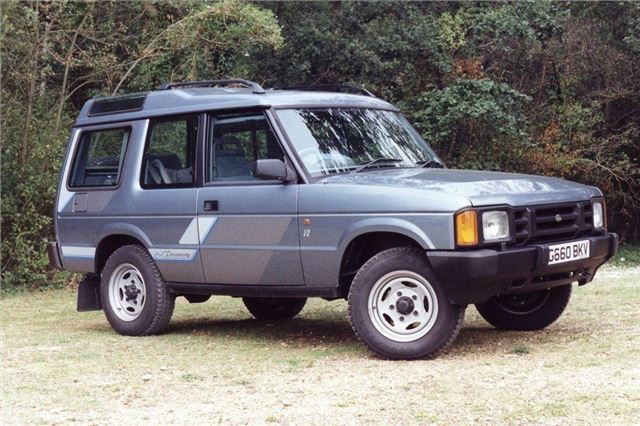 4


Land Rover 4%
Land Rover started out as a model, and not a marque at all. It was the name of the first off-roader built by the Rover Car Company in 1948. But over the years, and as the range expanded, so Land Rover became a marque in its own right, with vehicles such as the Range Rover, Defender, Freelander and Discovery forming part of the company car park.
Land Rover was separated from its parent in the 1990s (a process begun in 1980) and was sold to Ford in 2000 when then-owner BMW broke up the group. Following Land Rover's move to Ford, it became closely connected with Jaguar, with much engineering, design and production shared between the two comanies. Ford's financial troubles forced it to sell Jaguar Land Rover to Indian conglomerate Tata in 2008; with the acquisition of Land Rover came the rights to the parent Rover name as well.
Comments