Top 10: Most popular classic marques
There are more than one million historic vehicles registered in the UK, according to new research. In total, 49% (or 512,599) of those are cars. Here are the ten most popular marques from the findings of the 2016 Historic Vehicle Survey.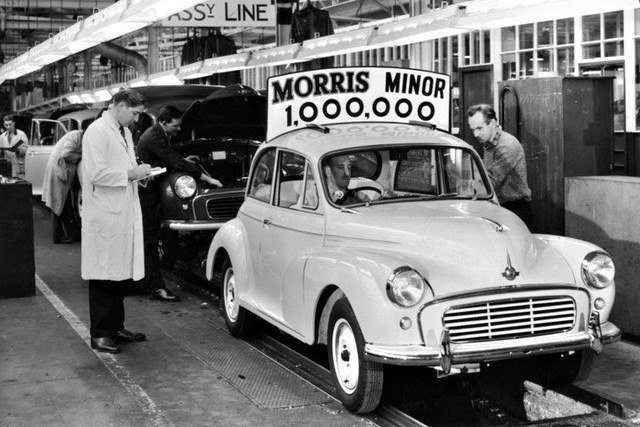 6


Morris 4%
Bicycle manufacturer William Morris started building cars in 1913, with his Oxford and Cowley becoming the UK's best-selling cars of the 1920s, and the Eight repeating the same trick the next decade. In 1948 Morris launched one of the enduring British greats, the Minor, which would continue until 1971.
As part of the Nuffield Group, Morris became a major part of BMC in 1952, although many vehicles that carried its badging also shared bodies and mechanics with other BMC members. Under British Leyland from 1968, Morris's main model was the Marina which evolved into the Ital in 1981, three years before Morris was discontinued as a marque.
Comments