Top 10: Most popular classic marques
There are more than one million historic vehicles registered in the UK, according to new research. In total, 49% (or 512,599) of those are cars. Here are the ten most popular marques from the findings of the 2016 Historic Vehicle Survey.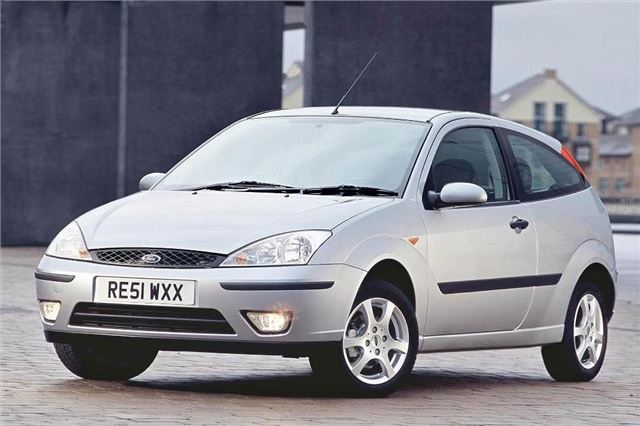 2


Ford 5%
The first Ford factory outside of the USA was built in Trafford Park, Manchester, in 1911. It had been created to assemble Model Ts, but was soon followed by Fords designed specifically for the British market. In 1932, the Model Y, went on sale, and was soon followed by a Euro-centric range, which evolved with the subsequent Zephyr, Zodiac, radically-styled Anglia 105E and the best-selling Cortina.
In the late-1960s, the UK arm merged with its German counterpart to form Ford of Europe, to produce cars intended to be sold all over the continent; models such as the Mustang-like Capri and the Escort were phenomenally successful. Later products such as the Sierra and Focus have helped cement the company's position as one of Europe's biggest automotive players.
Comments