Top 10: Iconic '80s Fords
Ah, the '80s. It was a big era for Ford fans, with a whole new family of XR sportiness arriving on the scene, followed by turbocharging wizardry and more than a little input from the good folk of Cosworth. This was the decade when some of the Blue Oval's most iconic cars were launched, machines now highly revered as modern classics.
From the cheekiest sporting Fiestas to the most awe-inspiring tyre-shredding Cosworths, there was a fun Ford for everyone back in the '80s, as well as some intriguing choices for those seeking a spot of luxury. Check out these ten top models – and don't forget to let us know your faves.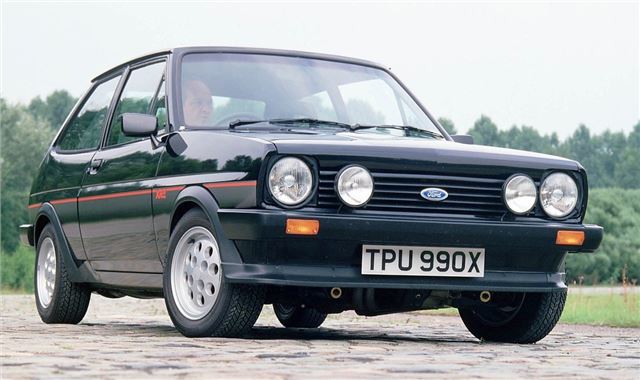 1


The original Fiesta had been on sale for four years by the time Ford launched the 'hot' version, with the new XR2 featuring the familiar 1.6 'Kent' engine, pushing out 84bhp in this guise. That might not sound exciting, but in a car that weighed not much more than a paperclip it made for decent performance.
The MkI XR2 shown here was a huge hit, so when Ford launched its MkII Fiesta in 1983, a new XR2 was sure to follow – which it did, this time using the latest 1.6 CVH engine and offering 95bhp. Small Fords didn't get much more entertaining than this.
Comments