Top 10: Iconic '80s Fords
Ah, the '80s. It was a big era for Ford fans, with a whole new family of XR sportiness arriving on the scene, followed by turbocharging wizardry and more than a little input from the good folk of Cosworth. This was the decade when some of the Blue Oval's most iconic cars were launched, machines now highly revered as modern classics.
From the cheekiest sporting Fiestas to the most awe-inspiring tyre-shredding Cosworths, there was a fun Ford for everyone back in the '80s, as well as some intriguing choices for those seeking a spot of luxury. Check out these ten top models – and don't forget to let us know your faves.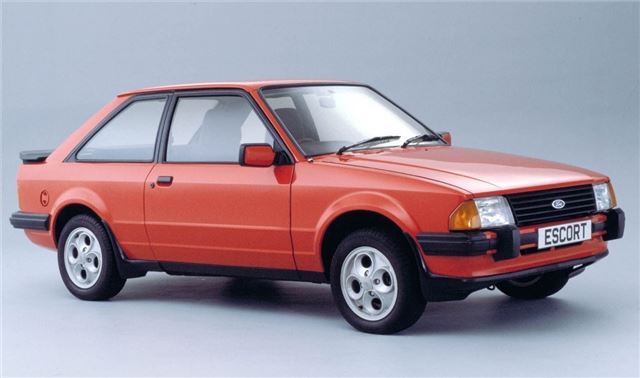 2


Previous Escorts had led to some hugely exciting high-performance versions over the years, wearing badges like RS and Mexico. So when the new front-wheel drive Escort was launched in late 1980, fans eagerly awaited a sporty flagship, which arrived the following year in the shape of the 1.6-litre (96bhp) XR3 – complete with eye-catching alloys, black grille and dramatic rear spoiler.
Things improved in 1983 when fuel-injection arrived, creating the XR3i and boosting power to 105bhp. That same year also saw the launch of the limited-run RS1600i, a 115bhp model created for homologation purposes. Sporting Escorts were back with a bang.
Comments