Top 10: Great Japanese sportsters
There was a time when Japanese car makers were primarily known for their well-equipped, keenly-priced but terminally dull saloons and estates. (Datsun Sunny or Toyota Corolla, anyone?)  Then they discovered there was a demand for more entertaining models. And suddenly there was no stopping them...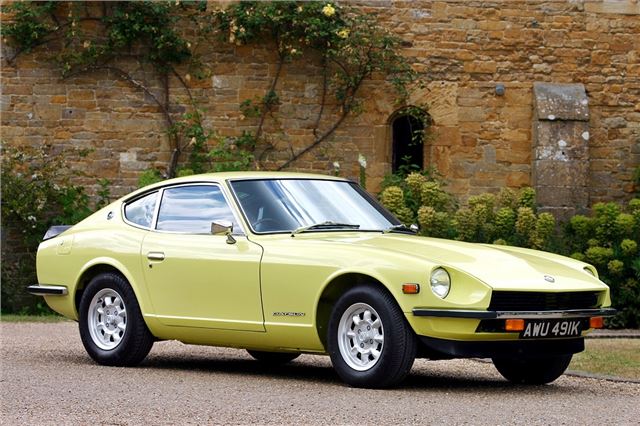 1


Datsun 240Z
What makes it great? American buyers of six-cylinder sports car used to buy British… until the 240Z arrived and achieved a headline-grabbing coup
Aimed largely at the US market, the six-cylinder 240Z marked a major change of direction for Datsun, pushing the Japanese brand further upmarket and into the lucrative sporting sector. Launched in 1969, this rakish looking newcomer (along with its 260Z successor of 1973) went on to become the best-selling sports car of the 'Seventies. The 240Z employed a 2393cc OHC straight-six engine used in various Datsun saloons, but fitted with a lightweight alloy cylinder head and twin Hitachi carburettors – which meant an impressive 151bhp and a top speed of 125mph.
Comments