Top 10: Great Japanese sportsters
There was a time when Japanese car makers were primarily known for their well-equipped, keenly-priced but terminally dull saloons and estates. (Datsun Sunny or Toyota Corolla, anyone?)  Then they discovered there was a demand for more entertaining models. And suddenly there was no stopping them...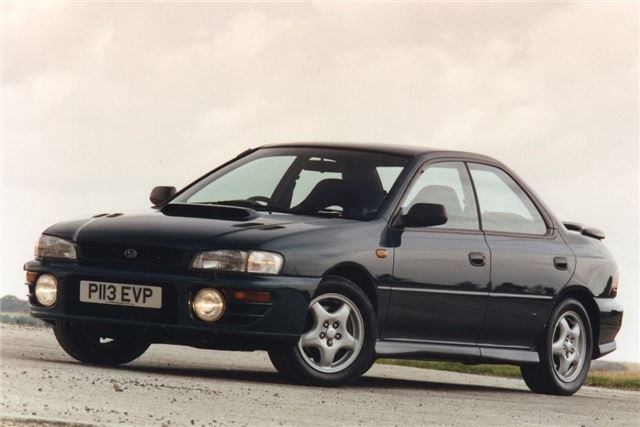 9


Subaru Impreza Turbo
What makes it great? It was the car that changed Subaru's image for a whole generation, offering class-leading performance at a bargain price
When the first turbocharged Impreza arrived in 1994, it marked a major turning point for Subaru. With four-wheel drive grip combined with 208bhp from its flat-four engine, the Impreza Turbo generated headlines – and at £17,500, it was a whole £5k cheaper than the Escort Cosworth. Top speed was 137mph, while the Impreza's 0-60 time of 5.8 seconds was described by Autocar as "one that tops the Escort Cosworth, Integrale and, just to shut the snide boys up, the Porsche 968". The 'MkI' Impreza became an instant hit, paving the way for even more powerful future versions.
Comments