Top 10: Great Japanese sportsters
There was a time when Japanese car makers were primarily known for their well-equipped, keenly-priced but terminally dull saloons and estates. (Datsun Sunny or Toyota Corolla, anyone?)  Then they discovered there was a demand for more entertaining models. And suddenly there was no stopping them...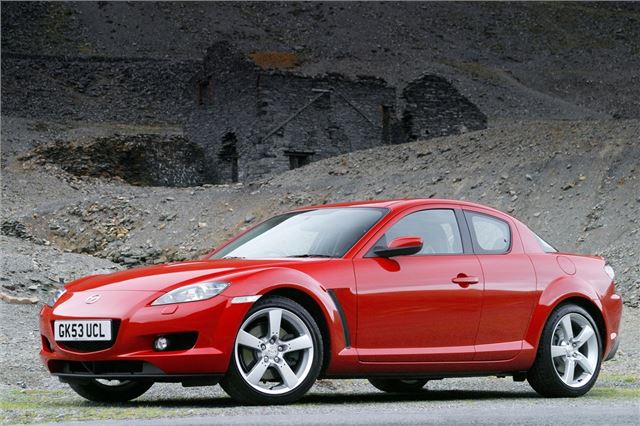 4


Mazda RX-8
What makes it great? Following on from the success of its RX-7 predecessors, the RX-8 was the only rotary-engined production car of the 21st century
The announcement of the innovative new RX-8 marked Mazda's latest development of Wankel-style rotary engine technology. Its 1.3-litre powerplant was available in two states of tune, offering either 192 or 231bhp; no RX-8 was exactly a slouch, but that most powerful version was a seriously rapid machine. There was more to the RX-8's quirkiness than rotary power, however, for this was a rakish looking four-door coupe that uniquely featured rear-hinged back doors for easier entry and exit. UK sales ceased in 2010, although the RX-8 remained in production in Japan for another two years.
Comments