Top 10: Great Japanese sportsters
There was a time when Japanese car makers were primarily known for their well-equipped, keenly-priced but terminally dull saloons and estates. (Datsun Sunny or Toyota Corolla, anyone?)  Then they discovered there was a demand for more entertaining models. And suddenly there was no stopping them...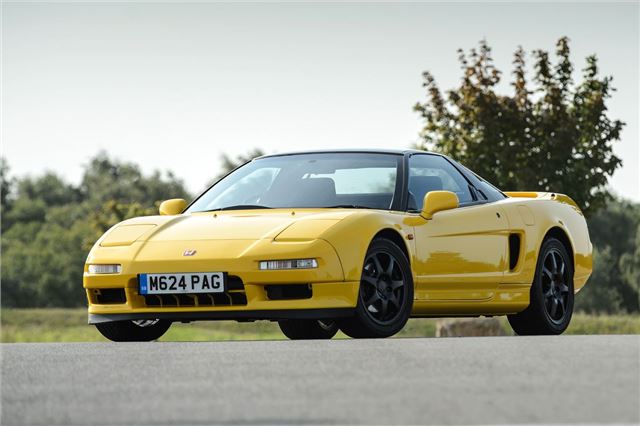 10


Honda NSX
What makes it great? Taking on the world's best supercar manufacturers took courage, and yet Honda managed to create a beautifully-built masterpiece
Which Japanese company had the audacity to create a supercar that looked and performed like a Ferrari? That'll be Honda and its revolutionary NSX of 1990, featuring a 2977cc 24v V6 that pushed out a mighty 274bhp. Britain's motoring journalists were impressed, with one tester commenting: "You can feel the tingle running down your spine the first time the rev counter needle sweeps past the 6500rpm mark". This was the world's first all-aluminium monocoque production model from a major manufacturer, which meant a useful saving in weight. But it did add to the price, with the NSX costing a whopping £55,000 by the time UK sales began.
Comments