Top 10: Great Japanese sportsters
There was a time when Japanese car makers were primarily known for their well-equipped, keenly-priced but terminally dull saloons and estates. (Datsun Sunny or Toyota Corolla, anyone?)  Then they discovered there was a demand for more entertaining models. And suddenly there was no stopping them...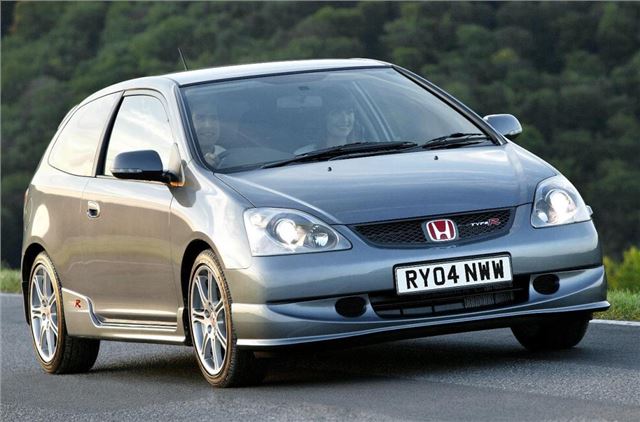 6


Honda Civic Type R
What makes it great? The first-generation Type R took the hot hatch concept by the scruff of the neck and created a top-performing, class-leading monster
When the first Type R went on sale in 2001, it was hailed as the fastest-accelerating front-wheel drive hot hatch on the planet. That was thanks to its normally-aspirated 2.0-litre twin-cam i-VTEC powerplant, an incredibly rev-happy gem that produced 197bhp at 7400rpm. Yes, almost 100bhp per litre from a non-turbo lump. At £16,000, the Type R was infinitely more exciting than the similarly priced 115bhp VW Golf 2.0 GTi; with a whopping 82bhp difference between the Honda and the VW, there was simply no comparison in terms of power and performance.
Comments