Top 10: Great Japanese sportsters
There was a time when Japanese car makers were primarily known for their well-equipped, keenly-priced but terminally dull saloons and estates. (Datsun Sunny or Toyota Corolla, anyone?)  Then they discovered there was a demand for more entertaining models. And suddenly there was no stopping them...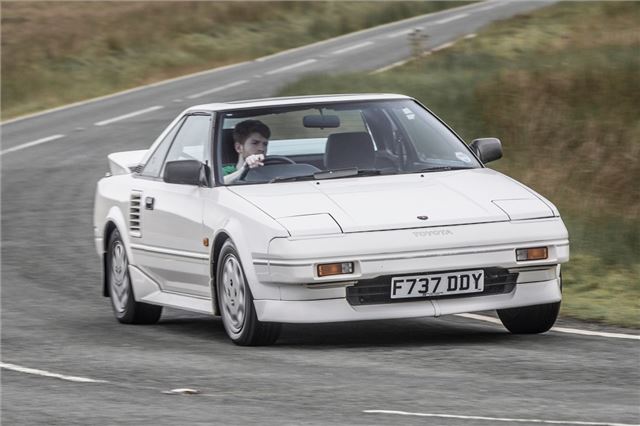 7


Toyota MR2
What makes it great? With handsome looks, eager performance and handling to match, the original MR2 is revered as one of Toyota's all-time greats
For five years, the MkI MR2 sold to buyers attracted by its wedge-shaped styling, mid-engined layout and entertaining driving style. It might not have been spectacularly powerful by '80s standards, with 122bhp on tap; but when you realise this was produced at a heady 6600rpm, all via just a 1.6-litre twin-cam four-pot, it was quite an achievement by the standards of 1984. With a top speed of 120mph, a 0-60 sprint time of just 7.6 seconds and the kind of handling that was both surefooted and thrilling, the MR2's fun factor was probably only slightly less than a day out at Alton Towers.
Comments