Top 10: Great Japanese sportsters
There was a time when Japanese car makers were primarily known for their well-equipped, keenly-priced but terminally dull saloons and estates. (Datsun Sunny or Toyota Corolla, anyone?)  Then they discovered there was a demand for more entertaining models. And suddenly there was no stopping them...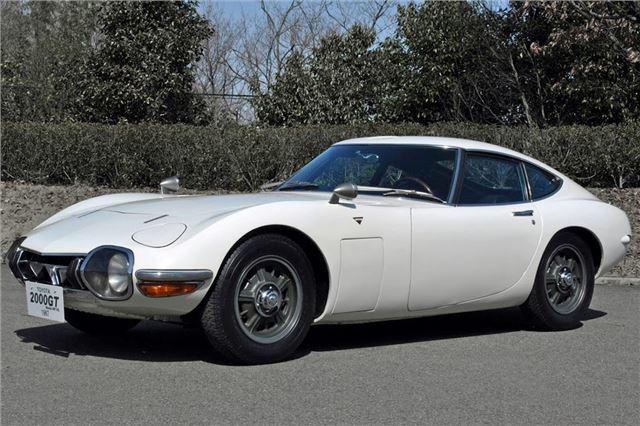 3


Toyota 2000GT
What makes it great? Simply for being Japan's first supercar, Toyota's incredibly exclusive 2000GT more than deserves its place in this particular Top 10
Few Brits would have been aware of the 2000GT until its 1967 appearance in James Bond's latest epic, You Only Live Twice.  A mere 351 examples of this awesome coupe were built, making it one of the most exclusive models of its time. Hailed as Japan's first supercar, it was initially powered by a 2.0-litre straight-six pushing out 150bhp. But surely the car that Sean Connery drove as 007 was a roadster? Well, yes. In fact, two cars were specially converted by Toyota for use by Bond, allegedly because Connery was too tall to fit inside a regular 2000GT.
Comments