Top 10: Forgotten Italians
There have been plenty of brilliantly successful Italian cars launched over the years, models that have either sold in huge numbers or have gone on to achieve iconic status – particularly amongst British enthusiasts. And then there've been others that have sunk without a trace. Well, almost…
So we thought we'd celebrate some of the Italian-badged underdogs that failed to make it big. Not all of them were officially sold in the UK, but even those that were have long since been forgotten by your average Brit. The sad part is, not all of them were terrible. Let us know your thoughts! 
Paul Guinness, Contributor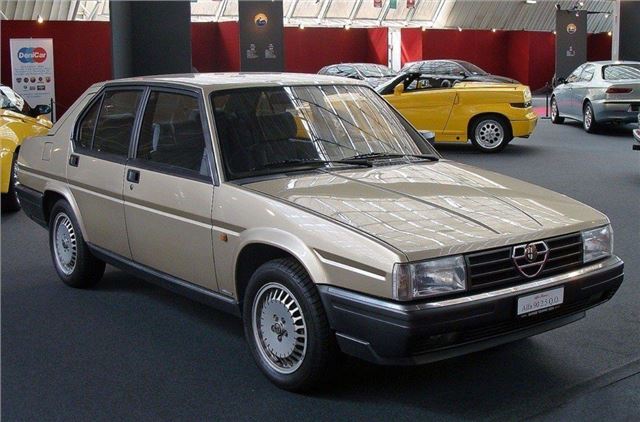 1


Alfa Romeo 90
Launched in 1984 and running for just three years, the Alfa 90 was a reworked version of the old Alfetta, successfully updated via new outer panels for a far more 1980s look. The changes were enough for it to receive a new name (the Alfetta had been around since 1972), but the 90 remained a niche model in the UK, where just one version – the V6-engined 90 Gold Cloverleaf – was sold. That cost a hefty £11,000-plus, making it dearer than the Mercedes-Benz 190 and BMW 323i. Perhaps inevitably, British sales of the Alfa 90 never rose above a trickle.
Comments