Top 10: Forgotten Italians
There have been plenty of brilliantly successful Italian cars launched over the years, models that have either sold in huge numbers or have gone on to achieve iconic status – particularly amongst British enthusiasts. And then there've been others that have sunk without a trace. Well, almost…
So we thought we'd celebrate some of the Italian-badged underdogs that failed to make it big. Not all of them were officially sold in the UK, but even those that were have long since been forgotten by your average Brit. The sad part is, not all of them were terrible. Let us know your thoughts! 
Paul Guinness, Contributor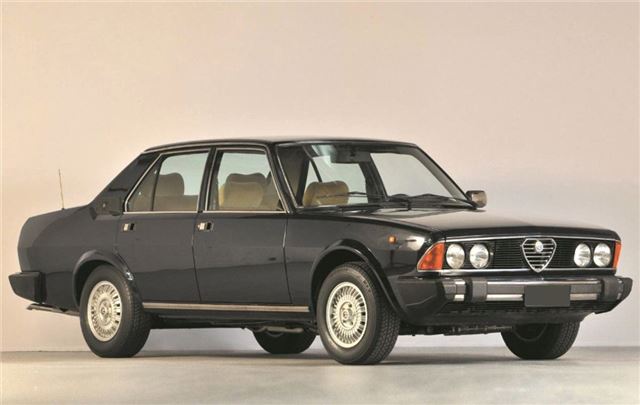 5


Another big Italian saloon that sold in tiny numbers in the UK and is now largely forgotten is the 1979-86 Alfa 6, which came with V6 power as standard (hence its name). Only the flagship 2.5-litre model was available to British buyers, costing £12,500 by 1982 – putting it on a par with the Granada 2.8i Ghia X and Rover 3500SE. The Italian may have had exclusivity on its side, but British buyers weren't tempted; sales remained pitifully low, with the Alfa 6 finally (and quietly) disappearing from Alfa Romeo's UK price list in 1984.
Comments